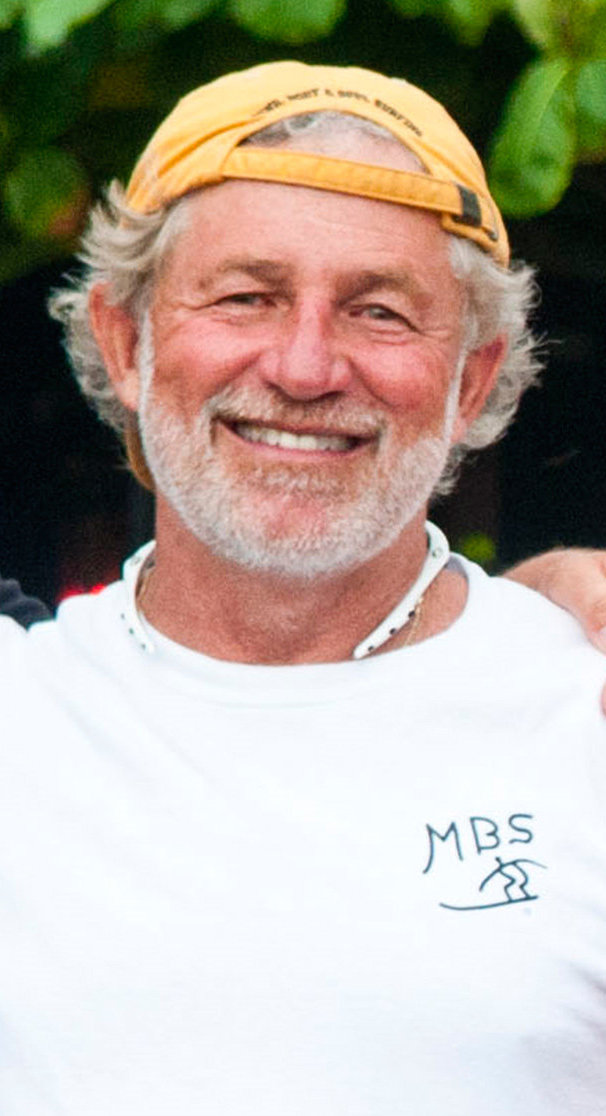 About Dr. Don Kennedy
Physician, surfer, leadership professor, and author Dr. Don Kennedy created the Surfer's Journey program and wrote The Surfer's Journey leadership textbook to teach individuals and students in universities and professionals how to rediscover the magic and awe in every waking moment.
He was born in Kissimmee, Florida in 1951 to a waitress and professional bull rider. His early years were spent with his mother and two siblings, gypsies, moving from town to town in central Florida. At the age of eight, he discovered surfing at New Smyrna Beach, Florida and grew up working and riding waves on the east coast and California, and later, Hawaii, El Salvatore, and Costa Rica.
Don worked to survive and surf. He sold mistletoe in front of a drug stores at age nine, packed cucumbers with migrants in the fields near Virginia Beach at age fifteen, and pounded railroad spikes in the Petersburg, Virginia heat at age seventeen. Along the way his rambunctious spirit and purple Ford van earned him his surfing nickname, the Coydogg.
His high school years were spent in Key West, Florida as a general student not expected to attend college. Late one night, while mopping floors at the worn Key West Naval Hospital, he spoke with a young doctor and that evening decided medicine was his calling. Why not become a doctor and a surfer?
Dr. Kennedy's thirty-year practice of family and geriatric medicine began with pre-med studies at Seminole Community College in Sanford, Florida and during his six years in the U.S Air Force, graduated with his a BS degree in biology and chemistry from the College of Great Falls in Great Falls, Montana.  He then attended The University of Health Sciences in Kansas City and completed a family medicine residency at the University of Missouri.
At the age of fifty-two, Dr. Kennedy returned for his master's degree in business at Stetson University in Deland, Florida and completed his PhD in Leadership at Cardinal Stritch University in Milwaukee in 2015. Remember, he wasn't expected to attend college.
The surfer-doctor has extensive business and marketing experience. He was founder and CEO of three family medicine practices, set-up and managed urgent care centers, worked with migrants in the National Health Service Corp, and is a co-founder of the Mind, Body, and Soul Surfing Club ™.
Most importantly, Dr. Don Kennedy writes to improve lives and is the only physician in the country practicing Motivational Medicine. His first published book and self-help program, 5 AM & Already Behind, was written on a dare by best selling author and friend, Michael Gerber (The E-myth).
That story about finding your Bahbit™ was a number-one best seller on Amazon and published in three languages and the doctor used 5AM in his medical practice and seminars to teach hundreds of patients and students how to achieve a healthy and purposeful life balance.
His latest book, The Surfer's Journey, is a research-based fable using Don's love for Mother Ocean to motivate and develop socially conscious leaders he calls transformational heroes.
The Surfer's Journey is a unique symbol-based manuscript Dr. Kennedy uses as a textbook to teach the ten leadership principles of surfing at universities, businesses, with private clients, and at his destination-based Surfer's Journey retreats in Costa Rica and elsewhere.
Don lives in Orlando, Florida with his wife of thirty-five years and has four children and three grandchildren. The Coydogg still surfs.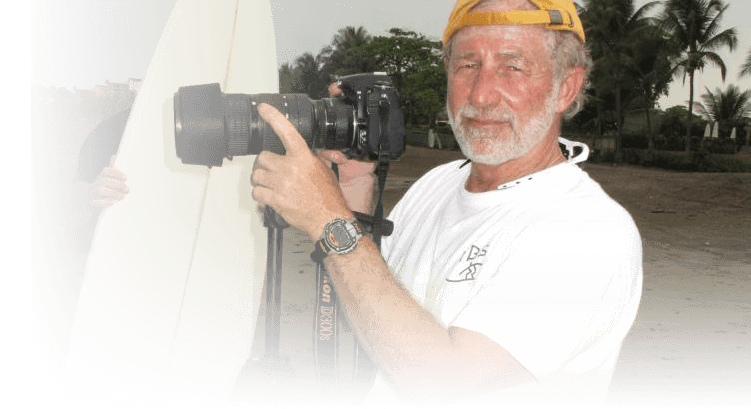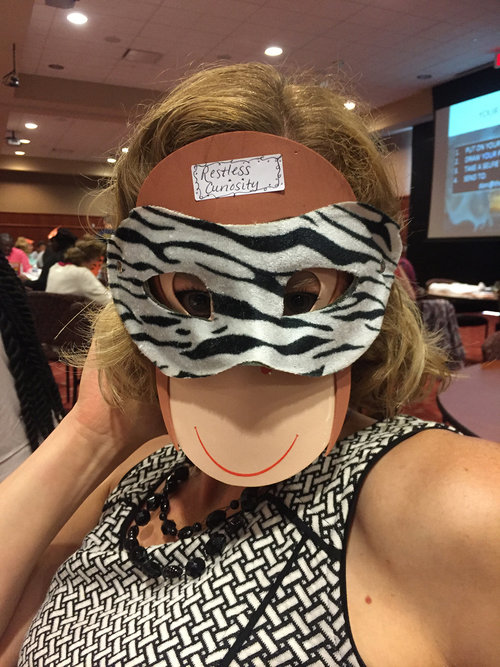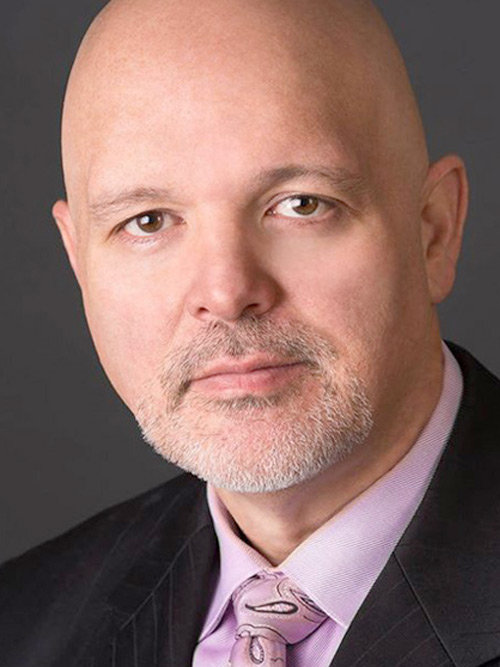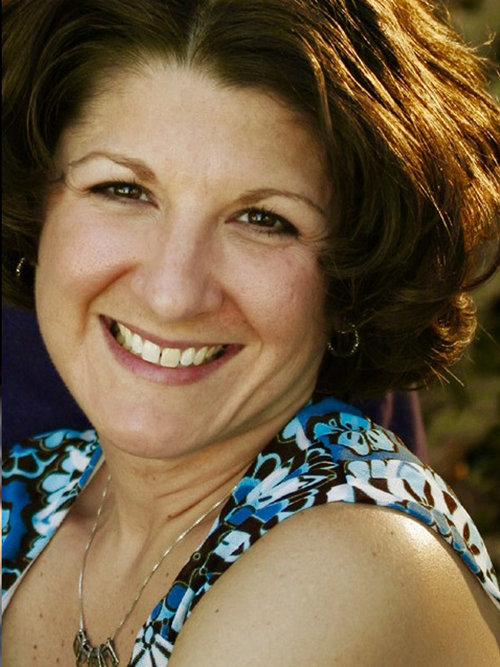 "I am here to lead you beyond the threshold of the meaningless."
Malu
The Surfer's Journey